ADAM THE MARTIAN. THE ARCHITECT OF MARS - LIVING IN THE ANCIENT CIVILIZATION OF MARS. ENJOY HIS DAILY ADVENTURES. CLICK HERE.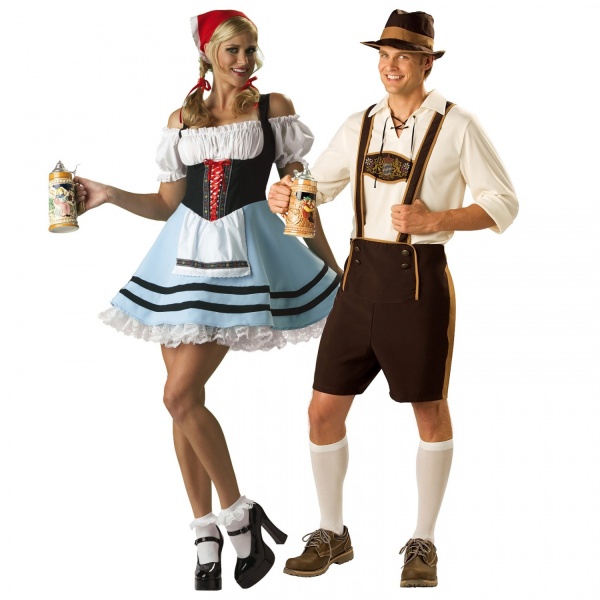 WELCOME TO OKTOBERFEST RADIO!!!

ON THIS ONLINE RADIO STATION YOU CAN LISTEN TO MARCHES AND POPULAR MUSIC THAT IS PLAYED IN MUNICH'S OKTOBERFEST!

ENJOY!!!

FOLLOW OUR NEWS ON:

FACEBOOK.COM/OKTOBERFESTRADIO
TWITTER @OKTOBERFESTRADI
IMPOSSIBLE TO HEAR THIS STATION? CLICK THE YOURMUZE BANNER BELOW



DOWNLOAD THE RADIO APPS FOR GOOGLE PLAY, BLACKBERRY AND ITUNES



PUT THE PLAYER OF OKTOBERFEST RADIO IN YOUR BLOG OR SITE.
CHOOSE THE SIZE OF THE PLAYER AND INSERT THE CODE INTO YOUR BLOG OR SITE


CLICK HERE.



WE HAVE T-SHIRTS AND MORE CLOTHES OF OKTOBERFEST RADIO FOR YOU!!! SEE ABOVE THE "OUR PRODUCTS" LINK.

DO YOU WANT TO RECEIVE RECENT NEWS? WE WILL SEND YOU THE LATEST NEWS AND NEW RELEASES FOR THE COMING WEEK! SEND AN EMAIL TO LERADIO@YAHOO.COM ASKING FOR THE NEWSLETTER.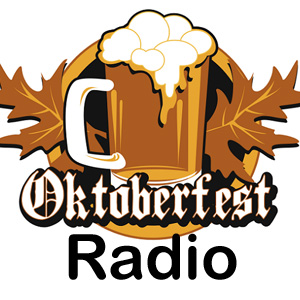 The Link Exchange - Your ultimate resource for link exchange!



WILKOMMEN BEI OKTOBERFEST RADIO!!!

AUF DIESER RADIOSENDER KÖNNEN SIE MÄRSCHE UND POPULÄRE VOLKSMUSIK VOM MÜNCHENS OKTOBERFEST ANHÖREN!

GENIESSEN SIE!!!

FOLGEN SIE UNSERE NACHRICHTEN AUF:
FACEBOOK.COM/OKTOBERFESTRADIO
TWITTER @OKTOBERFESTRADI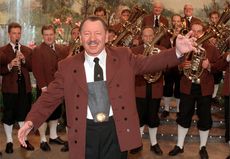 Listen to marches from Ernst Mosch and other historial marches.





ALSO, LISTEN TO US ON RADIO.NET